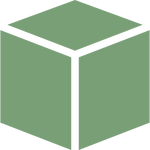 Low Minimum Orders
Order in low quantities, or take advantage of great prices by ordering more.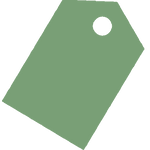 Competitive Pricing
We connect you directly with European suppliers to guarantee great prices on all products.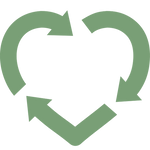 Actionable Sustainability Insight
Find planet-friendly and sustainable solutions for all your packaging needs.
How PackFixed Works
Choose Your Packaging
Select your cosmetic bottles and jars in preferred materials, sizes, and quantities.
Select Accessories
Add suitable caps, pumps, lids and other accessories to your packaging.
Order Samples
Take advantage of our Free Samples offer to make sure the packaging is right for your product.
Place Your Order
Your order is sent to you - or to your product manufacturer - straight from our European packaging suppliers.
Make it Your Own
If you're looking add labels or print, or if you can't find exactly what you're looking for – no worries. Get in touch and we're happy to help.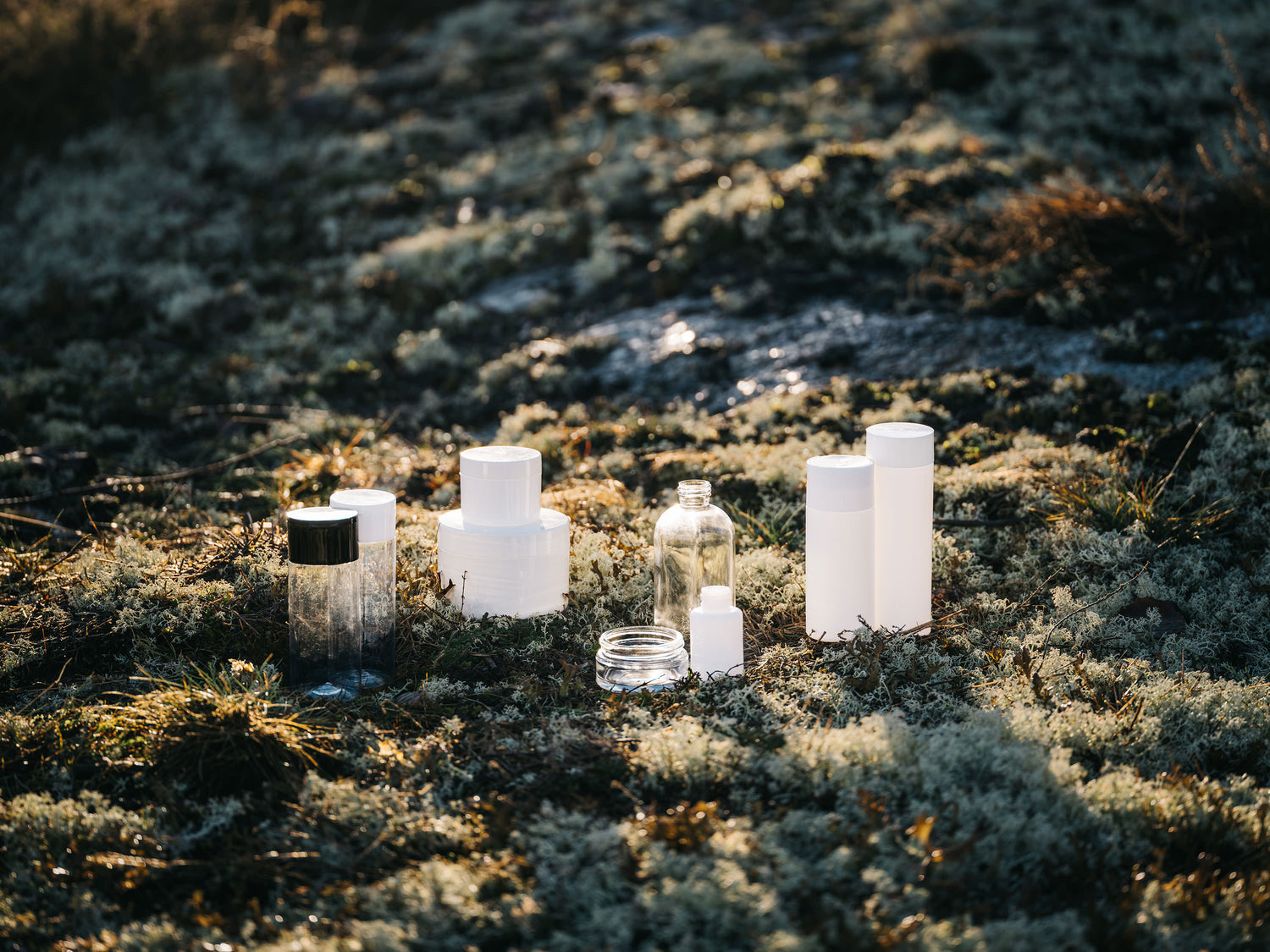 You Care, We Know
Sustainable choices made easy. Find out more about cosmetics and beauty packaging, bottles, jars, closures in different materials, shipping alternatives – and learn how to make the right choice. For you, and for our planet.
From Europe to the EU
All products are shipped from Europe and will be safely delivered directly to you or to your product manufacturer.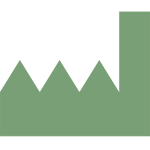 Pre-Screened Suppliers
Our suppliers for skincare, perfume & other beauty packaging are handpicked to meet your demands.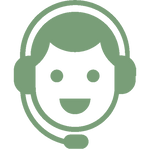 We Are Here To Help
Not sure which cosmetics bottle, skincare jar, or perfume packaging will suit you best? We are happy to help!
Let us help you find what you need
Whether you already have packaging or if you're buying for the first time, we'd love to help you find the perfect product packaging for your needs. Tell us what you're after and we'll help find packaging for you!