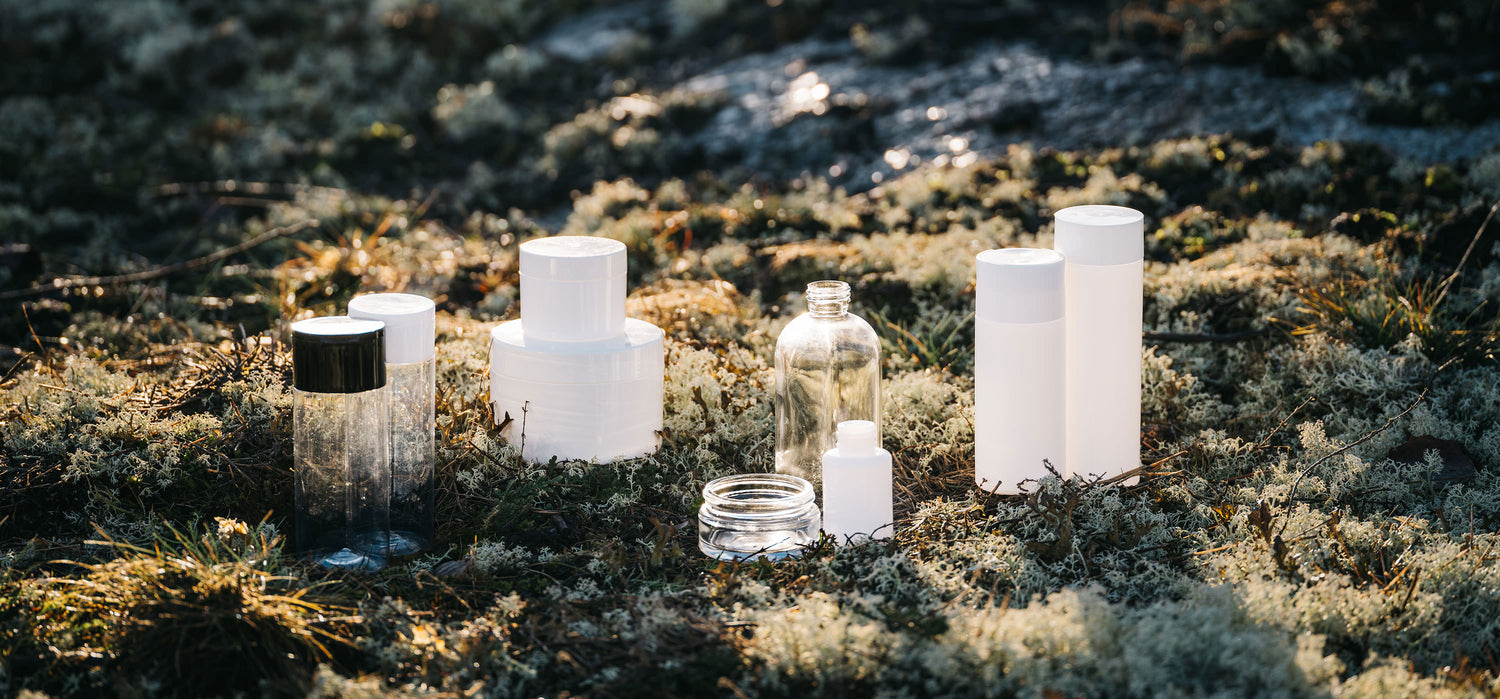 The sustainability Hub
Sustainable Cosmetics Packaging
Sustainability in packaging is a complex matter, and it's not always easy to understand what the right thing to do is. As a third party marketplace without connection to any specific materials or products, we are transparent and support you with actionable sustainability insights.
Let us help you find what you need
Whether you already have packaging or if you're buying for the first time, we'd love to help you find the perfect product packaging for your needs. Tell us what you're after and we'll help find packaging for you!