We're here to help!
If you're looking to customise your products or if you can't find what you're looking for, please get in touch via the form below.
Our team of packaging experts will be happy to help!
If you'd rather email, you can reach us directly at info@packfixed.com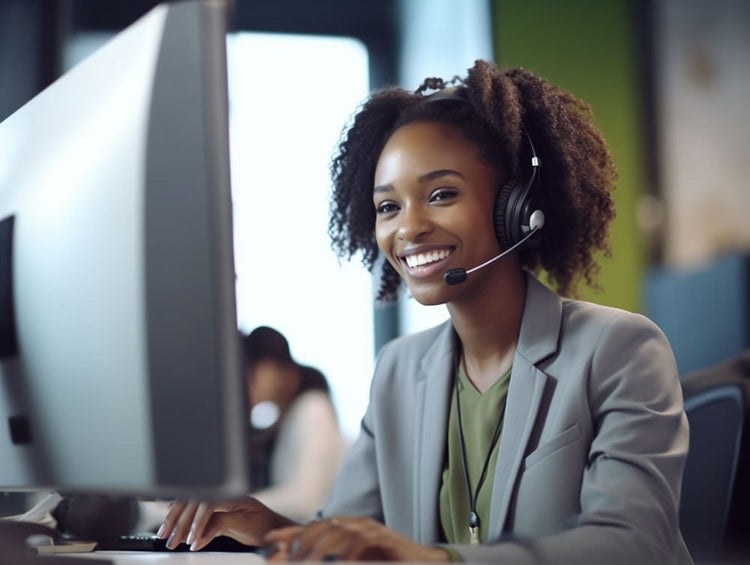 Great Support
With founders from Brazil and Finland, our head office in Stockholm, Sweden and production in Germany, Netherlands and Poland – we're a diverse bunch!
Diverse as we are, we all have one thing in common: we're here to make sure your packaging order is as smooth as possible!
No question is too small or too big – we're glad to help in any way we can. So don't hesitate to get in touch!