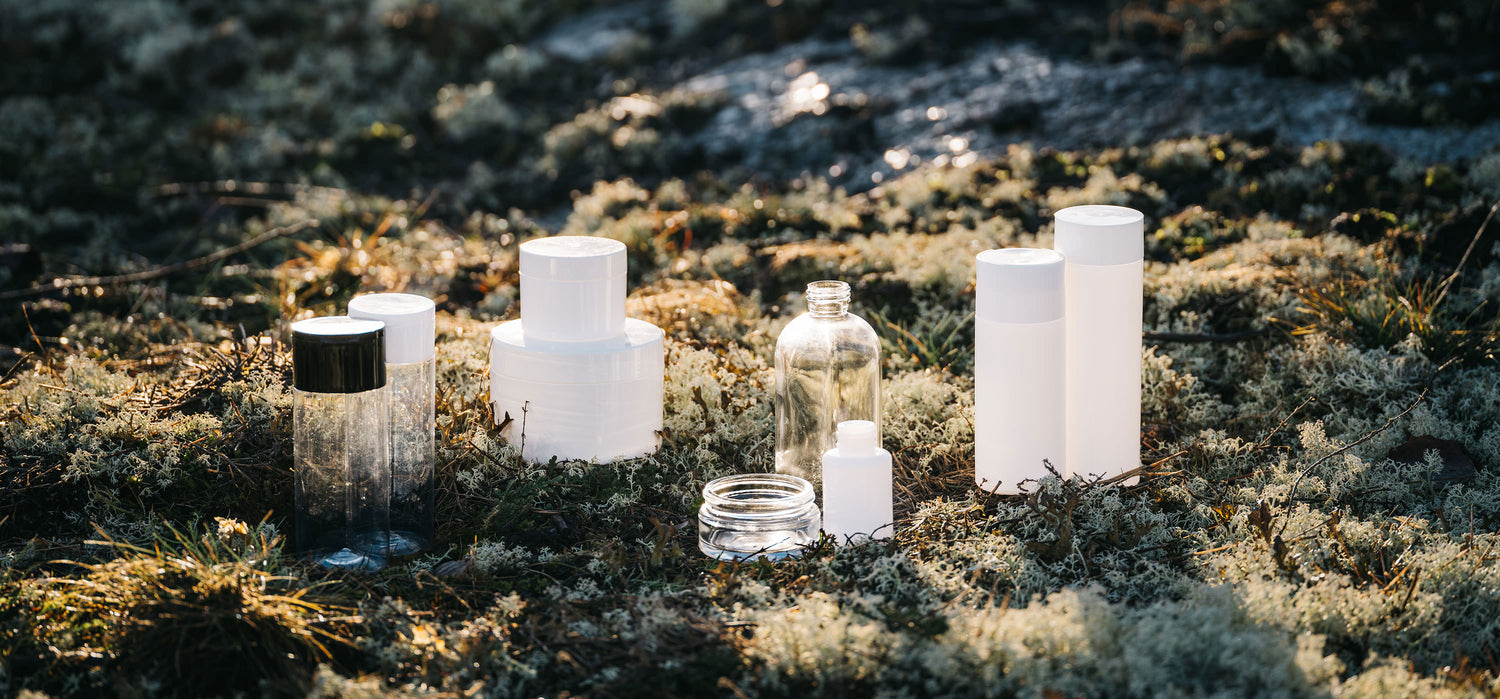 The sustainability Hub
Our Take On Sustainability in the Cosmetic Packaging Industry
We understand how important sustainability is for brands in the packaging industry, and we know that you care about the impact your products have on the environment. But we also know that it's not always easy to understand what the right thing to do is.
That's why we're working hard to add transparency and simplify the information about each product's environmental footprint – to equip you with proper actionable sustainability insights.
Eco-Friendly Packaging
A Complex Topic
When it comes to packaging, it can be a real challenge to make the right choices for the environment.
There are so many factors to consider, from the sourcing and materials used, to the end-of-life impact of the product and effects of transportation. You will also need to consider packaging design. Using less materials or designing packaging for recyclability or compost can also help reduce the environmental impact.
It can be overwhelming to navigate all of these different variables and to make sure that you're making the most environmentally friendly choices possible.
Our Focus: Climate Change
As if that wasn't enough, you need to consider your brand's goals – whether you're fighting climate change or reduce littering. Your goals will have a large effect on the packaging choices you make.
Our focus at PackFixed is climate change, and we prioritize sharing relevant information and packaging alternatives that can help you to make better decisions in this area.
Our goal is to make it easy for you to align your packaging choices with your brand's sustainability goals.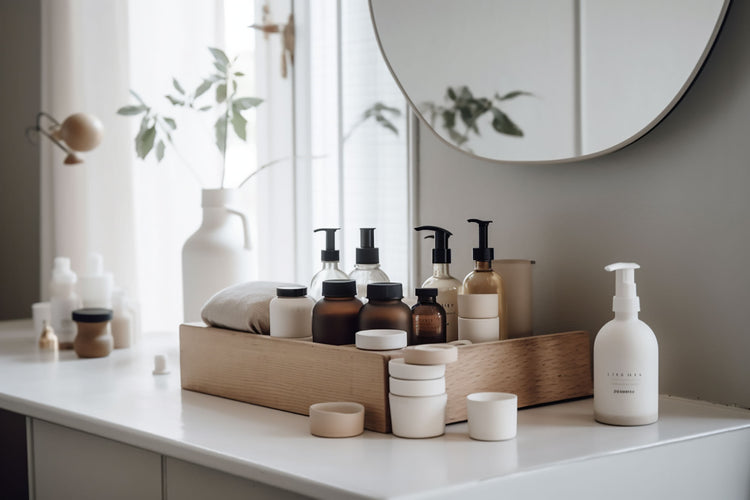 Greenwashing in Packaging
One of of the biggest challenges facing consumer brands today is the issue of greenwashing. With so many companies claiming to be environmentally friendly, it can be difficult for you to know which ones are truly making a difference.
We believe that we can help by being transparent as possible. We're not a manufacturer of packaging – who might want to to promote one material over another - we're an independent channel that helps the best European suppliers connect directly with European brands and private label manufacturers.
We take a lot of pride in the suppliers that we choose to work with, and we aim to exclusively host suppliers that are leading the way when it comes to environmental matters.
Finding a Balance
However, while the environmental impact of packaging matters tremendously for you and for your consumers, it is not the only thing that consumers care about when choosing a product.
In the end, the key is to strike a balance between meeting consumer needs and aspirations, budget constrains, and reducing your environmental impact. This is a complex question and a difficult one to answer, but as a brand, you have the power to make a difference.
By taking the time to understand the environmental impact of your packaging choices, you can make a real impact on your product footprint.
Subscribe to Stay in the Loop
We recommend that you subscribe to our newsletter for up-to-date information about the different options available for sustainable packaging.
We will look into the pros and cons of packaging alternatives, as well as feature interviews with experts, the latest research and trends, brand cases, regulatory changes you might need to consider, and a lot more.
A lot of focus will lie on the importance of transparency, communication, and collaboration within the value chain to make sure that the environmental claims are credible and trustworthy.
Packaging is just one aspect of a brand's sustainability journey, and it's important to look at the entire life cycle of a product, from sourcing to disposal, to make the most impact.
By taking a holistic approach, CPG brands can truly make a difference in the fight against climate change.
Add your email in the form below to sign up for our newsletter with up-to-date information about sustainable packaging.