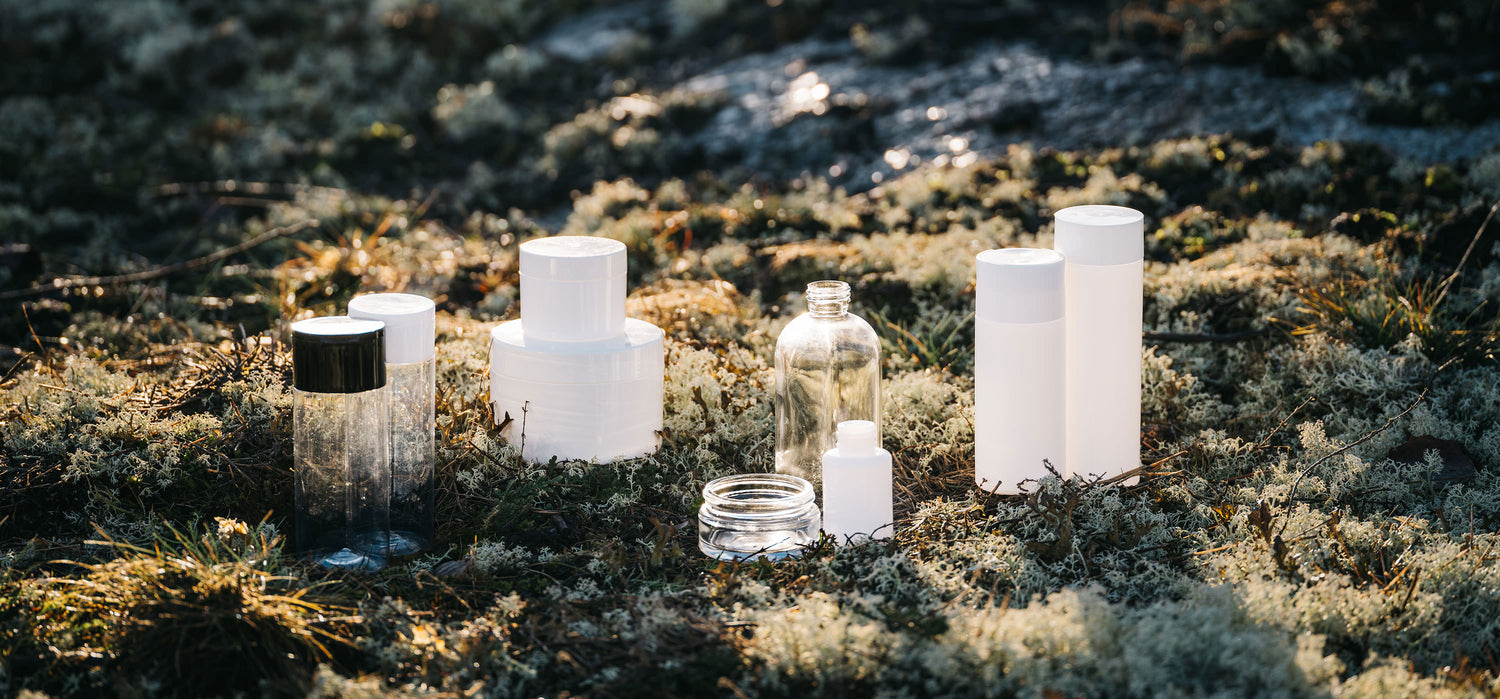 The sustainability Hub
PackFixed Sustainability Stamps
With our six sustainability stamps, you get an easy to understand overview on the environmental footprint of our products.
Sustainability Stamps
We aim to make this complicated topic more accessible by talking about it in a language that everyone understands – whether you are a packaging expert or if it's your first time sourcing packaging. Each product in our platform contains these PackFixed Stamps that make it easier for you to quickly understand some of its key attributes.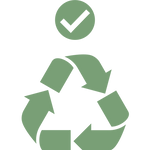 Recycled Content
Products with this stamp contain at least 30% PCR (Post Consumer Recycled) - most often more. Check the product specification to see the exact percentage of PCR content on the product weight.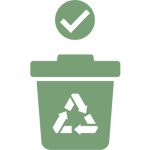 Widely Recyclable
Compatible with at least some of the existing recycling systems in the European Union (EU). Check that the product can be claimed as recyclable in your target market. You can always contact us to help to investigate this if you are unsure.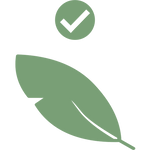 Light Weight
Products with this stamp are within the 25% lightest among products with the same size/material on our platform. Light weight products are great because they are use less materials, which often means they have a lower carbon footprint.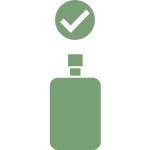 Mono Material Solution
You can find a compatible closure for your packaging in the same material as your product. Mono material products are easier for consumers to recycle, so they are an excellent alternative when looking to reduce your impact.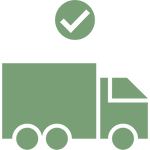 Short Transportation
All our products are manufactured in the EU, so you can rest assure they have not crossed the world to get to your factory. Transportation is an important part of the impact of your product packaging.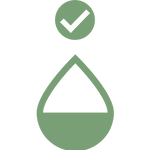 Refill Ready
Products with this stamp indicate that the product is designed in a way that it could be refilled by a consumer - allowing the consumer to refill the content in the packaging without coming in direct contact with the formula.
Let us help you find what you need
Whether you already have packaging or if you're buying for the first time, we'd love to help you find the perfect product packaging for your needs. Tell us what you're after and we'll help find packaging for you!